STORING – ROLLING – LIFTING
Since 1947, Snyder Equipment has been supplying plants, warehouses, offices and institutions with a vast and diverse line of quality equipment.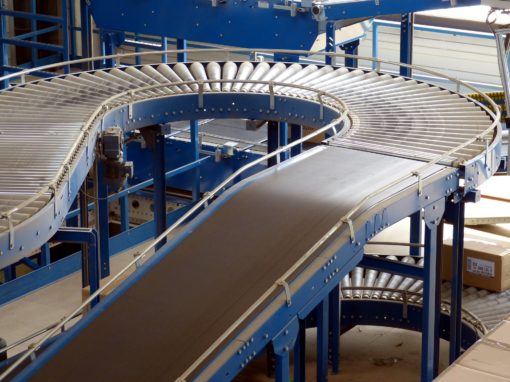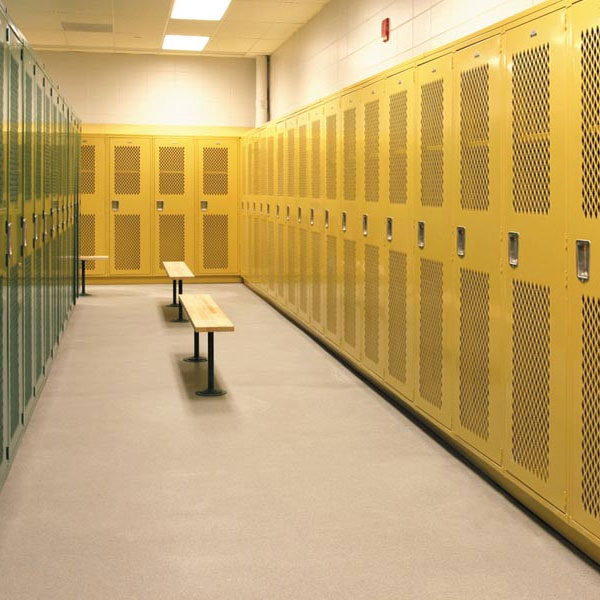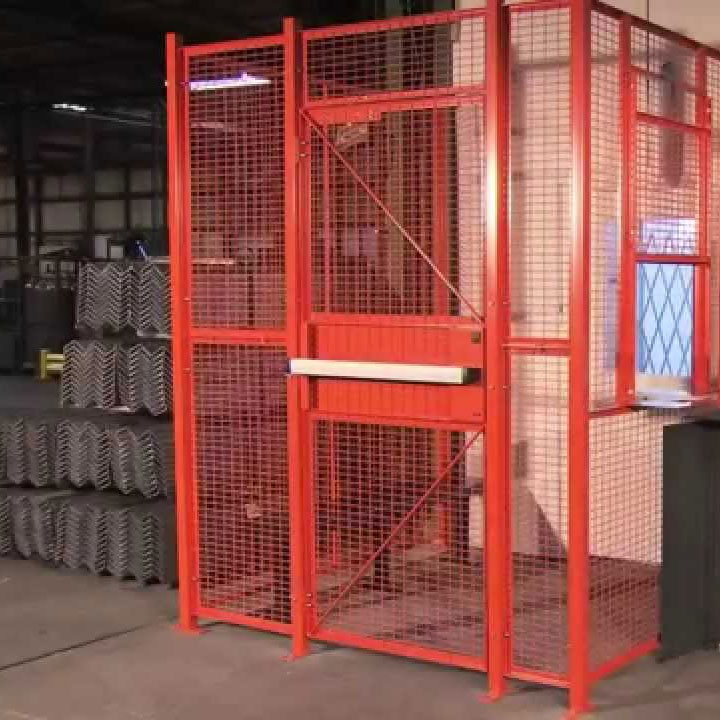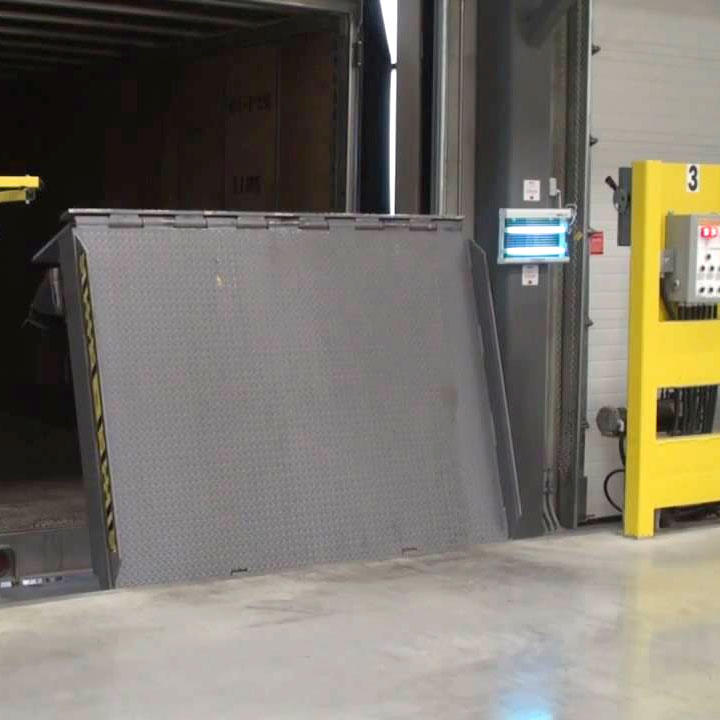 Can't Find What You're Looking For?
New products and vendors are being continuously added, so if you don't see what you are looking for, please contact us and let us try to help you!
Contact Us